Gear Question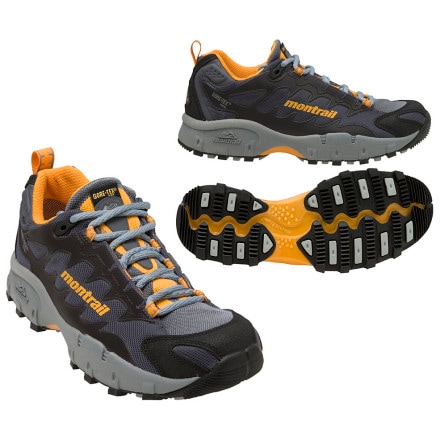 Posted on
What became of the Hurricane Ridge now...
What became of the Hurricane Ridge now that Montrail has gone all Columbia on us?
Responded on
Not sure what you mean by 'going Columbia' on us as it has been almost 4 years now since the acquisition.... but, the Hurricane Ridge has gone the way of the Dodo for spring '09. In it's place is a new GoreTex runner called the Mountain Masochist. It is a very different shoe... much lighter, more agile, with a little less support. It's non-Gore cousin won the 'Gear of the Year' award from Outside Mag and we were up against allot of good shoes from great brands. It is a testament that we as a company are moving in the right direction with our shoe design... lighter faster more agile. Much more in-line with where the running shoe biz is heading. The Hurricane Ridge had a great run and was a great shoe (I own a pair!) but it was time to move on. Check out the Mountain Masochist. I think you'll like 'em... Cheers!
Responded on
fyi: montrail is now run by the mountain hardwear crew down in the bay area.. NOT columbia. phew.
View More Details on Montrail Hurricane Ridge XCR Trail Running Shoe - Men's