Gear Question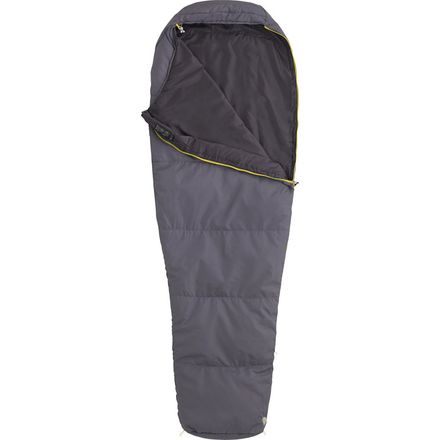 Posted on
What are your thoughts on using this as a...
What are your thoughts on using this as a bag liner in a 0 degree down bag during colder conditions?
Best Answer
Responded on
it depends.

for long term in the field use, i would suggest using a 30 to 45 degree synthetic sleeping bag as an overbag, or get a cottage manufacturer quilt in the same degree range. This will not only add degrees to your 0 degree down bag, but more importantly, moisture from your body prespiring at night will be trapped inside the synthetic instead of the down bag, which is easier to manage, dry, etc.. if you put a synthetic inside your 0 degree down bag, the odds are that your moisture will cool down passing through the synthetic, and freeze inside the down bag, which will cause problems after continous days of use and cause clumping eventually which will make you have to wash the entire bag.

in a pinch, perhaps for a day or two, you could use this as a liner though without any negative consequences to your down. It should add around 7 degrees to your rating.

i would only use this as an overbag for moisture management in extreme cold situations, and not rely on it that much for temperature boost, hence me suggesting a warmer synthetic for that.
Responded on
Wow, excellent insight Fitztravels!
View More Details on Marmot NanoWave 55 Sleeping Bag: 55 Degree Synthetic