Gear Question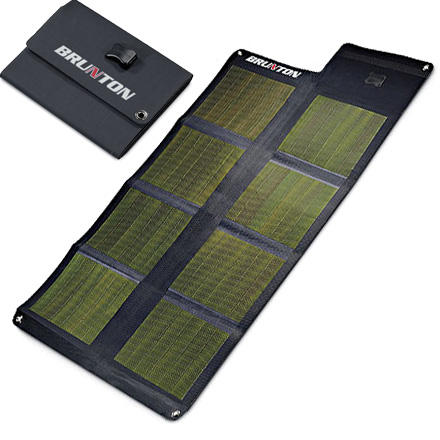 Posted on
We just got this panel back form the Amazon...
We just got this panel back form the Amazon where it spent a year going up and down the river with indigineous missionaries showing the Jesus Film. However the panel will now pull only about 1/3 the load. Whats up??? www.RenewTradingCompany.com
Responded on
Can't say specifically since I wasn't there, but you could assume that a year on the Amazon is a tough life for any product. If the solar panel was ever stored while damp, stored with the solar panels facing outward, or folded/creased through the solar panels themselves then the product's performance will indeed suffer. I can't imagine spending a year in the jungle and having this item never get wet. According to Brunton's online manual, this item is water resistant, but it also stresses that it should/must be stored dry. Hope this helps!
Responded on
I also am no expert but have done a lot of research and know that solar panels do have a "shelf life." I certainly hope they last longer than a year though lol I want more use out of mine... i love it. Good luck
View More Details on Brunton Solaris 26 Solar Panel