Gear Question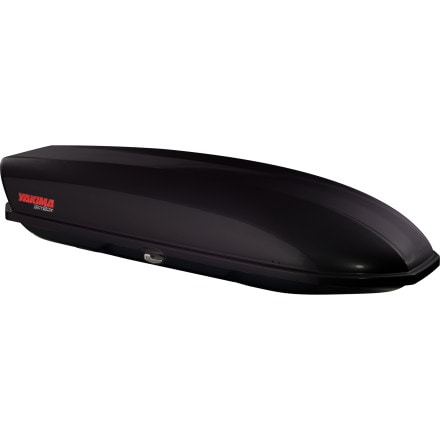 Posted on
We have a chevy tahoe. Would it be possible...
We have a chevy tahoe. Would it be possible to mount two of these side by side? I swear I have seen it before.
Responded on
It is technically possible, but it depends on your exact configuration and isn't generally recommend, so I'll give you some things to consider.

The width of this box is 36", plus you'll need some room between the two to allow for easy opening. The classic Rocket Box is only 24" wide, and might be the box you saw doubled up in the past.

Depending on the type of towers/mounts you have for your crossbars, you should be able to mount the box so one side of it sits outside of the side rails of your tahoe. This means you'll need long enough bars, and it will overhang the side of the vehicle.

Another problem with two boxes is weight. Most base racks are rated for about 150lbs. The Sky Box 21 weights 62lbs, so with two you are already at 124lbs which doesn't leave much for cargo.

Without knowing your exact situation, if you aren't using your hitch for anything, I would recommend looking at a hitch mounted cargo box (Thule makes a couple) or other type of hitch carrier instead of the second box. It may be time to get a trailer instead.
View More Details on Yakima Sky Box Pro 21 Cargo Box