Gear Question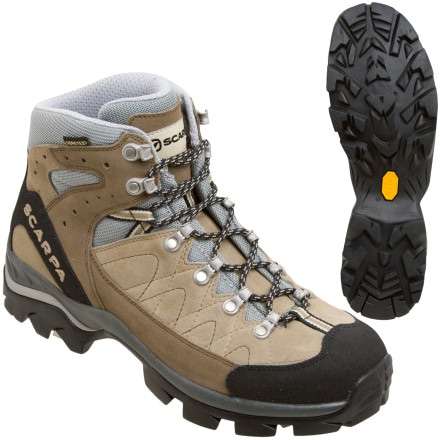 Posted on
We are preparing to leave the country to...
We are preparing to leave the country to serve as missionaries in Papua New Guinea, in a VERY rugged, very remote area in the Eastern Highlands region where it reportedly rains every day from late afternoon-overnight. We have a large family and will not be able to just return a pair of boots if they are not "right". There are four of us big people and four little ones. We wear size 12 and 13 men's and size 8 and 9 women's. These look like great boots ... can anyone help me please? Thanks!
Best Answer
Responded on
I would advise against just blindly purchasing the same boot for everyone in your family. When you are in that type of situation, having good fitting boots is very important. Since everyone's foot is a bit different, I strongly recommend each person trying on various boots to see what fits best. Then make sure you wear them as much as you can before you leave so you can break them in and identify any hot spots, or determine if an insole (SuperFeet) is needed. Take time, and do this right and your feet will thank you.
View More Details on Scarpa Kailash GTX Boot - Men's