Gear Question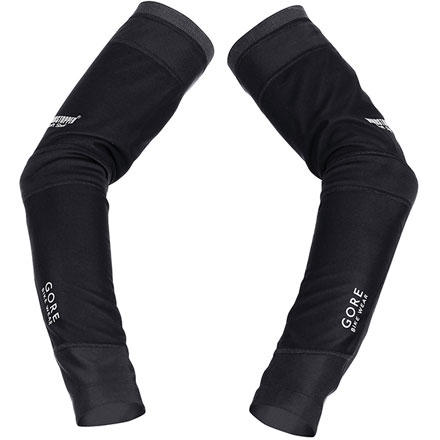 Posted on
We are looking for this type of sleeve in...
We are looking for this type of sleeve in a cotton material for the TX heat, but protection from the sun. Anybody know the manufacturer?
Responded on
Any reason a regular long sleeve jersey or shirt won't do the trick? These are for cold days when it ends up warm (or vice versa), which is why they are modular, but I would think for sun protection in heat, a long sleeve shirt would do just as well.westernfor2312387 You might try the "light arm sleeves" that are made for that purpose. I think that a few companies make them....Here is one light type of "arm skin" http://www.backcountry.com/store/CAP0014/CapoForma-Lycra-Arm-Skins.html I don't think that this is sumer light like cotton, but it may help. Plus the white would be the way to go over the black. Hope this helps? (p.s. these are gaining popularity with football players that play on turf. Funny, the uses people find for bike stuff.
View More Details on Gore Bike Wear WindStopper Arm Warmer