Gear Question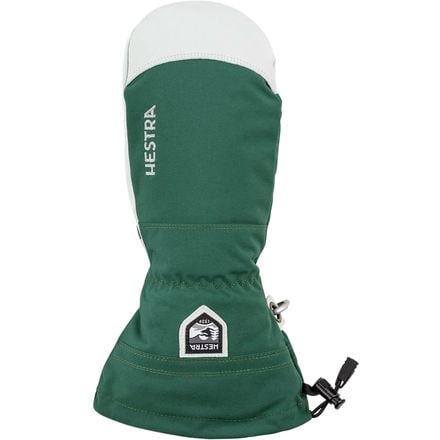 Posted on
WHERE IN THE WORLD DO I BUY HESTRA LEATHER...
WHERE IN THE WORLD DO I BUY HESTRA LEATHER BALM FROM? Its like finding a needle in a hay stack. I found some web sites who sell it but they want nearly $13 for shipping HAHAH.. Does anyone know where I can find this stuff at for a decent price?
Best Answer
Responded on
Here is a link to the Hestra website.

http://www.hestragloves.com/#/us/handskar/accessories/hestra_leather_balm/

The balm is $10 for a tub of it.

Hope that helps!
Responded on
If you can't find Hestra-specific balm, or don't want to order it online, keep in mind that any waterproofing leather conditioner will accomplish the same thing. You can buy leather treatments at virtually any sporting goods store. I use Sno-Seal and Schnee's Premium Leather Conditioner, they both work great.
View More Details on Hestra Heli Mitt