Gear Question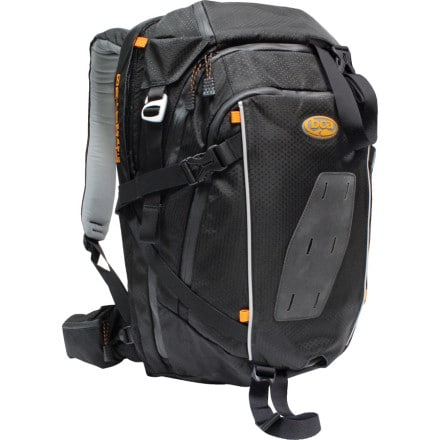 Member since
Posted on
Two questions - 1. What can I really expect to carry besides the airbag in teh 30L pack? My typical gear is a set of goggles, extra gloves, outer jacket, shovel, probe, snow saw and skins (on the descent). Just want to know if I have to severly comprimise how much gear I can carry. 2. How hard is it to refill the canisters. I have heard that you have order them prefilled from BCA. I was hoping it is simply taking them to a scuba shop for refill.
Member since
Best Answer
Responded on
I used the Float 30 a bit last year (five days?) and found it had enough room for my backcountry kit, which similar to yours. For refills, I took it to a semi-local scuba shop, which was nice, except they claimed they had to fill it, let it sit, then creep up on the last few pounds of pressure later. All told, it was a two day refill, not just a stop in, refill, take it with you. I've heard other shops will gas them up all in one shot, but they may not be getting those last few pounds.
Member since
Responded on
I used a float 30 a bunch last year as well. I did not have any issues carrying everything I needed for a full day of touring, which is similar to the amount of gear you are carrying. In terms of filling the canister, you can either bring it into BCA if your local in boulder or go to pretty much any scuba or paintball shop, they just need to have the adaptor. You can go to www.backcountryaccess.com and pull up a list of all the current certified refill centers. When I got mine filled at a scuba shop they refilled it in about 10 or 15 minutes and the pressure was just fine.
View More Details on Backcountry Access Float 30 Winter Backpack - 1830cu in