Gear Question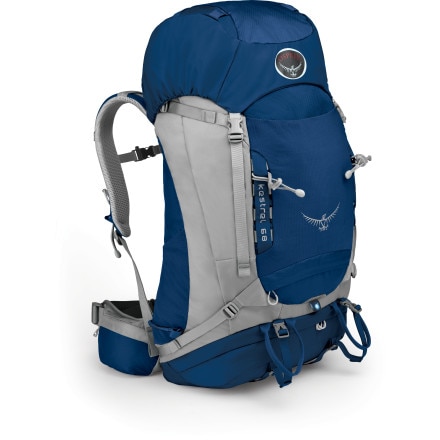 Posted on
Trying to decide what size pack to upgrade...
Trying to decide what size pack to upgrade to. Have already decided on the Kestrel based on all the reviews I've read, here and elsewhere. Currently have a very basic daypack (~30L) which is really at capacity and very uncomfortable to wear. I would prefer not to have to get a pack for each type of trip. Is there any reason why I shouldn't get this 68 and just cinch it down when I have a smaller load for a summer day hike? I'm not an ultralighter by any means, but I try not to pack the double basin kitchen sink either. I would like to have a single pack that's good for 1 day to many day, solo or group. Thank you for your thoughts!
Best Answer
Responded on
In general, the Kestrel 68 would probably meet those needs just fine. If you had a little extra $$, I would consider the Aether series as they compress down to smaller volume much better.

However, from the sounds of it, you're looking for something that'll compress down to about 40L volume and this should do just fine for that but still carry 45lbs for backpacking fine too!
Responded on
From personal experience I can recommend the 65L size from single to 5 day trips. The osprey has a great fit and their bladder is LEGENDARY :) Looks like a great pack and the size looks perfect. Hope this helps and happy hiking!
View More Details on Osprey Packs Kestrel 68 Backpack - 4000-4200cu in