Gear Question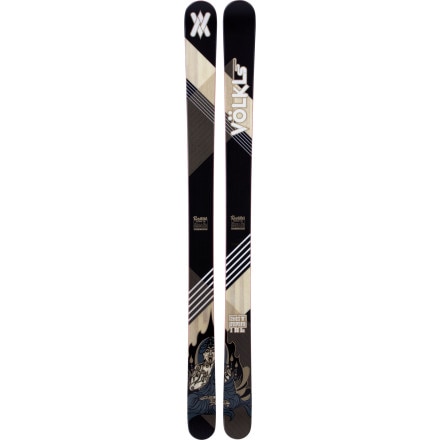 Trying to decide between the Gotamas,...
Member since
Posted on
Trying to decide between the Gotamas, Blizzard Cochise, Armada TST or JJ. I'm 33, 6'1, 210 lbs, former racer. I would use them most of the time, except if it was hard and hadn't snowed for a week or so (still have my old skis that carve great). Im really hoping for soemthing that will be easier in the deep snow but not be so specific that I'll hardly ever ski on them. Any recommendations?
Member since
Responded on
Cochise. If you are a former racer, I think you'll really like the feel of that ski. It is occasionally a bit much for someone who doesn't like to drive a ski and prefers to slash and pivot, but of that list I'd pick the Cochise every time for someone like you, even more so if you aren't planning to only bring it out on powder days (in which case I might lean towards the JJ on that list, or the Blizzard Bodacious). I'm having a great winter on my Atomic Automatics, but I feel like they should remain a dedicated pow ski so I say buy the Cochise and prepare to fall in love.
Member since
Responded on
Thanks, What length would you recommend?

View More Details on Volkl Gotama Ski