Gear Question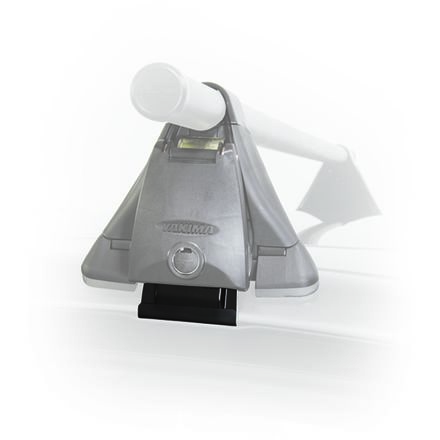 Posted on
Traded cars. Now see that I need new Q...
Traded cars. Now see that I need new Q Clips but my Santa Fe has factory side rails. Can I still use my Q Towers & just purchase new Q Clips to fit my Santa Fe? Or is there a whole new set up I have to purchase? Using for kayak. TKS!
Responded on
KAThy, The best thing to do would be go to www.yakima.com and go through the "Fit My Car" setup guide. It will configure your exact car for what you want to do, kayaks and anything else. From what you have said I think you will just need either some Railgrabs or Lowriders to attach the bars you have to your Santa Fe's factory side rails, then the rest of your rack should work the same, that is assuming you already had the set up for a kayak. It does not look like you can use Q towers with a Santa Fe. I think they sell both the Railgrabs or Lowriders right here on BC, but be sure and check Yakima's website to be sure you have everything that you need.
View More Details on Yakima Q Clips - 1 Pair