Gear Question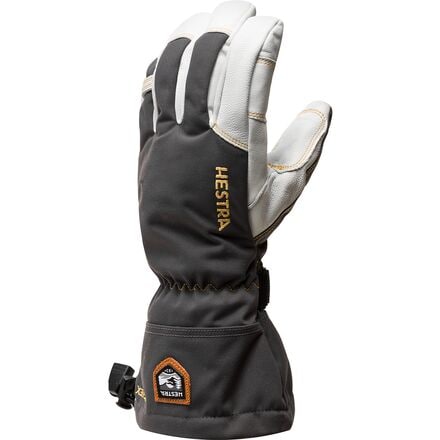 Posted on
To elaborate just a bit. I don't ski, but...
To elaborate just a bit. I don't ski, but weather permitting, compute 30 miles on a motorcycle with no fairing or heated grips, let alone a plug in heating system. Weather that keeps me off the bike is unrelated to cold. As long as it's not raining hard, or forecast to do so, I ride with temperatures often in the teens, with wind chills routine at -10 and lower, and ocassionally higher if I happened to be riding at 50 - 60 into a 20 mph head wind. (The gloves I used last winter were inadequate from about freezing (32), and below. I won't mention the brand because to do so would be an unfair, gratuitous slam. They were not designed for my needs.) Water resistence, or proofness, is important, too because I sometimes am caught in hard rain and that 20 mph head wind and at near freezing. On those days I wish I had taken the car, which gets between 1/2 and 1/3 the MPG.
Responded on
I own a pair of the non gore tex hestras.I ski an average of 30X a year. Plus I tour which leaves me more in the open and less time to stop in one place and warm up. To put in perspective, I got the gloves I did because from the reviews I read they were extremely warm gloves and very high wind resistance. After using them for a season the only time they weren't toasty was when the temps dropped (without wind chill)to about -10F, I was high on a mountain with 40 mph winds. The wind did not get through the gloves, just the cold temps, and on the same note, they weren't cold, just not hot as normal.
I firmly believe that is you go to the higher grade army gloves, you will be completely protected as far as wind coverage, I know the liners are extremely warm as they are comparable to the non gore tex.
View More Details on Hestra Army Leather Gore-Tex XCR Glove