Gear Question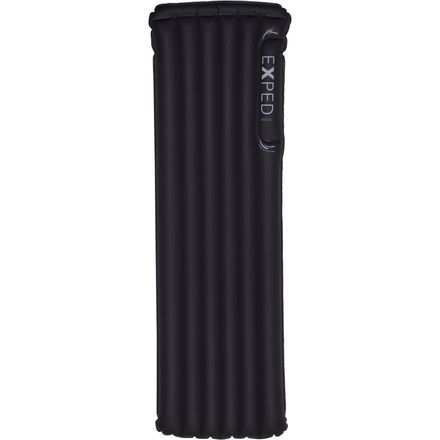 Member since
Posted on
This looks great, but does anyone know how well the down will hold up in the long term? I plan to have this for years to come and I'm concerned that the insulation will get compacted. Can you just shake it out? Does this have to be stored inflated?
Member since
Responded on
Exped does recommend that you store the pad inflated. It's good gear policy not to store any down product compressed. If you take good care of it, it will keep you warm and comfortable for a long time.
Member since
Responded on
Try keeping it stored under your bed. I keep mine 2/3 inflated not so much so that theres room for expansion without stressing the seams if this happend over time unchecked. One thing to avoid is storing the pad inflated and standing on end (like in the closet). Over time the down will fall victim to gravity and settle to one end of the baffle sections instead of even throughout the whole baffle. I promise you that the quality of Exped's products is top notch. The price point is in the higher end but you trully get what you pay for, performance, quality, service and innovation.
View More Details on Exped DownMat Sleeping Pad