Gear Question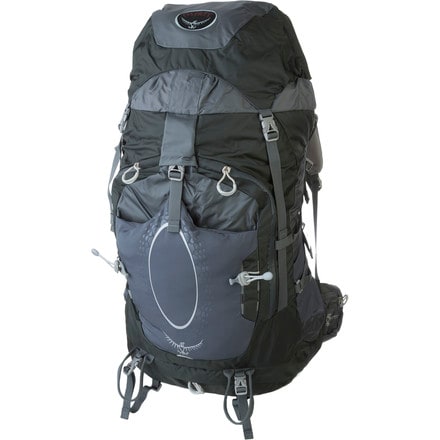 Posted on
This is a question about the updated...
This is a question about the updated version. Has anyone had any problems with the back panel of the suspension? Specifically, there is a black bar that runs horizontally across the top of the suspension that is used to access the torso adjustment panel. This bar rubs against my back pretty badly especially when the pack is close to my back. Has anyone had or heard of this type of problem before? I have tried adjusting the torso but that does not help. If anyone has any suggestions on how to possibly make this situation better please let me know.
Responded on
I have a bunch of Osprey packs and have not heard of this problem but one the good things about Osprey is their warranty and customer service. Give the factory a call. They WILL work it out and make sure you're happy. Osprey customer service ROCKS!
View More Details on Osprey Packs Atmos 65 Backpack - 3800-4200cu in