Gear Question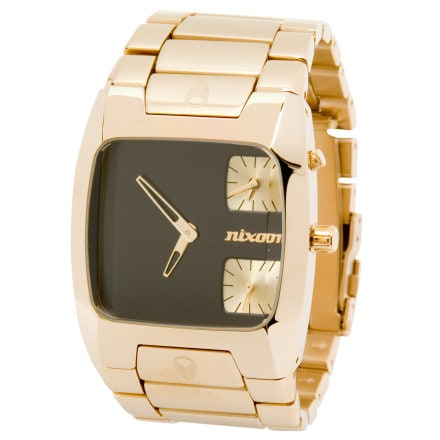 Posted on
Thinking of either getting the gunmetal...
Thinking of either getting the gunmetal or the black.

Question is, which one is more scratch resistant than the other? I know the black coating can be scratched off showing the chrome color but how bout the gunmetal? Is it just coated like the TiC?
Responded on
neither are scratch resistant - my everyday watch choice is one with brushed look stainless - if the brushed finish gets scratched, I re-touch it with a piece of red scotch-brite pad and follow it up with some Flitz polish. Flitz works wonders on high-luster finishes and plastic crystals. I use a paper towel with a dab of polish - or a very soft cloth. Save the shiny watches for dress up only..
View More Details on Nixon Banks Watch - Men's