Gear Question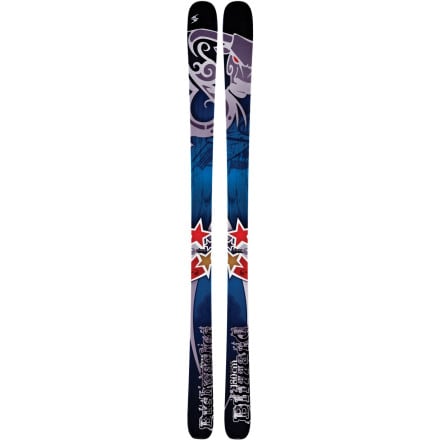 Thinking of buying these skis, but not...
Member since
Posted on
Thinking of buying these skis, but not sure of the size. Currently ski a 165 full camber ski, but thought I would get the 173 in this ski due to the tip and tail rocker. I would consider myself an advance on piste skier. I am 172cm tall at 85kg and am skiing mostly in Australia and New Zealand which from my research would be similar conditions to east US. Any advice would be much appreciated. Cheers.
Member since
Best Answer
Responded on
I am 70kg, 164cm skiing the N.Eastern US and CA,I find the 173 definately skis short on piste. In my opinion, at your weight you could go with the 180. The added length will provide more stability in crud and off piste. they are extremely easy to use, and inspire alot of confidence.
Member since
Responded on
Thanks for your advice. Not sure I'm ready for the 180's yet, it seems a big step from 165's I ski at the moment, but definitely keen to give this rocker technology a go. Thanks again.
Member since
Responded on
No worries. I had the same concern and was leaning toward the 166, because I came of a 165 Sultan I would only make the jump to the 170's for a twin. I am not a strong off piste skier either, but the 173 gave me such float and stability that it opened up alot of terrain for me. If you plan on venturing of the trail you will like the added length. Maybe check with epicski, You will be amazed with the ski.
View More Details on Blizzard Bushwacker Ski