Gear Question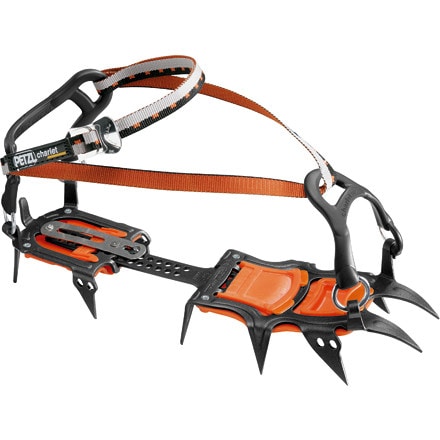 Posted on
These work really well for my tele boots,...
These work really well for my tele boots, but I have had a few problems with my AT boots. I have them fitted correctly, but the prong at the back of the heel sometimes slides around and into the tech heel groove. Am I doing something wrong or should I just file the thing off?
Responded on
I needs to be tight enough that it snaps into place, kind of like a ski binding. If it's that tight I don't know how it would slide around. But, if it does you might need to make some modifications.
Responded on
Thanks for the advice, but unfortunately I have the Flexlock style so there isn't any snap system. I took another look at them last night, and they're certainly tight, but the heel isn't wide enough to make contact with the rear "prong" and the two side posts (to which the rubber harness attach). I also could generate enough force in my basement to get them to slide around like they have on hard snow and ice. Maybe the boot is just too small. It's a Garmont Radium Mondo 28, for the record. I'll see if I can upload a picture tonight or tomorrow.
View More Details on Petzl Vasak 12-Point Mountaineering Crampon