Gear Question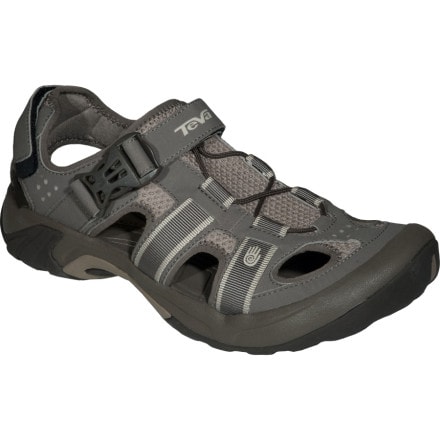 Posted on
There have been a lot of reviews/reports...
There have been a lot of reviews/reports saying that the glue for the sole is weak. Its been said that the sole will fall off within a month or so. Has anyone experienced this or have they fixed that issue?
Responded on
Well, I didn't get an answer, but I need new shoes for my upcoming trip to Tibet. I guess I'll have to answer my own question when I get back. Stay tuned.
Responded on
dont know if its too late for your trip, just saw your question. both pairs of Tevas i have had flip flops and water shoes have had the mid sole pull away from the actual sole in less than one season of use. i am assuming this is due to inadequate glue. fixed them with random waterproof glue from home depot. if you are looking for flip flops, i would look toward sperry topsiders. the last pair i purchased is going on ten years of hard wear. if you are looking for a hybrid shoe/sandal, my Keens are going on 2 years without problems. hope this helps.
Responded on
My first pair came unglued, but Teva replaced them and told me that the glue problem was solved. Have worn them for over a year in very harsh enviroments and they have been great!
View More Details on Teva Omnium Water Shoe - Men's