Gear Question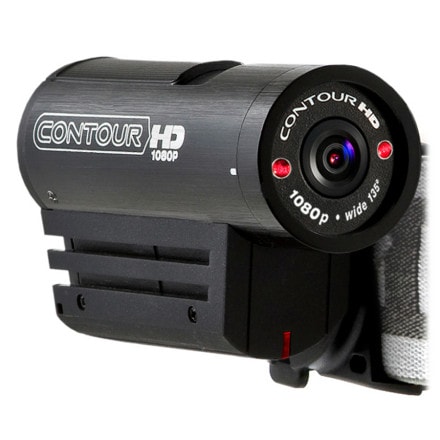 The newer Contour GPS and Contour + have...
Member since
Posted on
The newer Contour GPS and Contour + have the ability to use live preview - does the HD have this? Is it something that's necessary? Being a first time POV I would assume it's harder to get the angle right without a preview.
Member since
Responded on
This version does not have a live preview option. This means you need to make sure you not only have the angle set right, but the brightness and contrast settings correct as well. I have several videos that were washed out and useless since it was supposed to be cloudy (and I set the settings for cloudy) then the sun came out. The preview is not necessary, but very nice to have. If you are wanting a POV for a good price, its hard to beat the HD though.
View More Details on Contour ContourHD 1080p Wearable Camcorder