Gear Question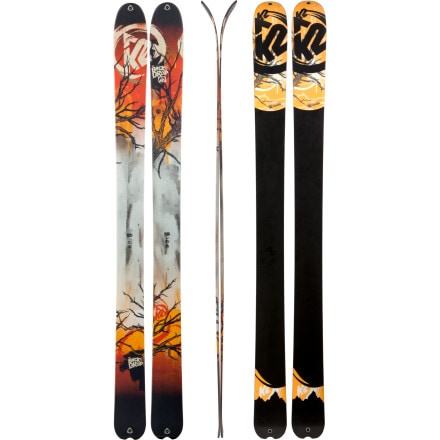 Posted on
Thanks for your response. I wasn't even...
Thanks for your response. I wasn't even considering the Backdrop until I read Arthur's review down below. So, if it's essentially a wider version of Coomback why not go with that? I am riding lifts primarily, and while I want something that can handle groomers, I also want something that will excel in power, crud ,etc. I want that one quiver ski. My only concern with the Backdrop is if it's too wide (i.e. more of a powder ski) as opposed to something you can really enjoy every day no matter what. That said, we are not talking Darkside or Pon2oon dimensions here, so maybe my concerns are misplaced?
Responded on
Yeah I don't think you'll be bummed about the width. But for resorts, I'd just pick between this and the Sidestash and let the guiding factor be your preference on stiffness. Good luck!
View More Details on K2 BackDrop Ski