Gear Question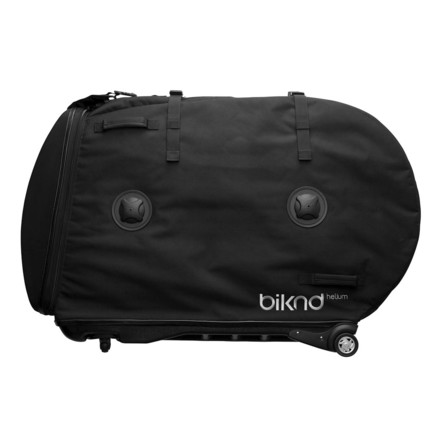 Posted on
Thanks for the helpful video. I'm concerned...
Thanks for the helpful video. I'm concerned that the seat mast doesn't get protected by the air bladders or any foam or hard plastic. Looks like the seat mast has nothing but the Cordura and zipper between it and the outside. Am I correct?
Responded on
That is true, integrated seat masts tend to have less protection with this case. I have modified my case to remedy this.

I cut the foam block that goes under the bottom bracket in half. This way I can actually leave my saddle on the bike, and the saddle protects the mast. This trick does not work for very tall seat masts. I am riding a 56cm frame and it works perfectly with room to spare. Hope this helps!
Responded on
Evan, When you cut the block, do you now have to remove the chainrings? I have jsut got one for a 27" mast (centre bb to top of mast saddle off) The webiste says it would fit, but I am very nervous about it. Was going to cut the block as you suggest, but looks like the bike will be resting on the large chainring then.
View More Details on BIKND Helium Air-Cushioned Bike Case