Gear Question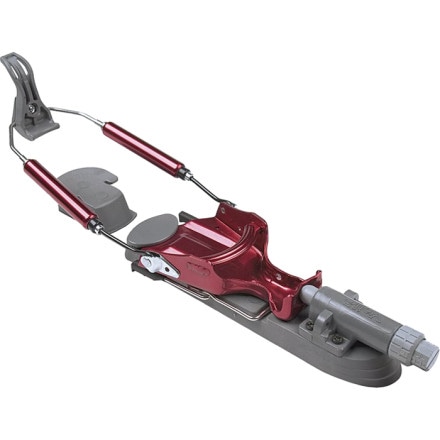 Posted on
Thanks for the help JW. I have looked at...
Thanks for the help JW. I have looked at the lite dogs but can't get much info. No heels? No release? They look light and simple, but ......
Also are therte differences in the crb 3 pin hardwires. I see some on sale cheap and some at full price. Were there improvements made to these bindings during the last two years?
Responded on
The X Terrains are not a ski meant for great downhill performance. They go both up the hill and down fairly well, but are what I would consider to be a "utility ski." This means, you can go up the hill on them, cut down a Xmas tree, and haul it down. Or, for cutting wood around the yurt/cabin. Meadow skipping, golf courses, pastures, and parks are good terrain for this ski. Since you won't be cranking huge, fast turns, a cable binding is not the best option. Chances are, you're not going to get those X Terrains up to enough speed to have them eject. The step-in ease of the Lite Dogz will make your ski easier to use, and will still offer enough action to allow you to make good turns when you want. As far as changes in the CRB, they say it's easier to get back into after ejecting, but I don't have any beta to back that up. I personally feel that the Lite Dogz would be a much better option for the skis you're talking about. The new heel attachment on the telebulldog makes the dogs even better. Check out http://www.burntmtn.com/main.html Hope that helps. Good luck!
View More Details on Voile Hardwire CRB Telemark Binding