Gear Question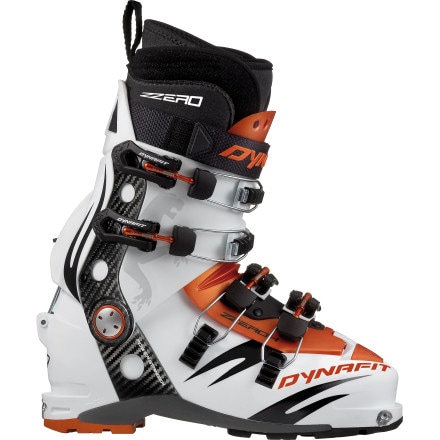 Posted on
Thanks a lot Sandy. I really appreciate...
Thanks a lot Sandy. I really appreciate your help. You just made my search a lot easier. I Either got the the Green Machine or the the Titan Ultralight (assuming that the Ultralight version of the Titan has the same last of 102 as the Titan does). I'm size 28.5. do you know when you guys will have the Green Machine? Also, you guys are currently out of the Titan Ultralight in size 28.5; is there any chance you guy will order more of it in that size?
Thanks again for your help
Responded on
Happy to help. Titan and Titan UL have the same width. Green Machines and more Titan ULs are coming. New stuff is arriving from Europe every day, but I can't say exactly when it will show up on the BC site. Keep checking!
View More Details on Dynafit ZZero 4 C-TF Alpine Touring Boot