Gear Question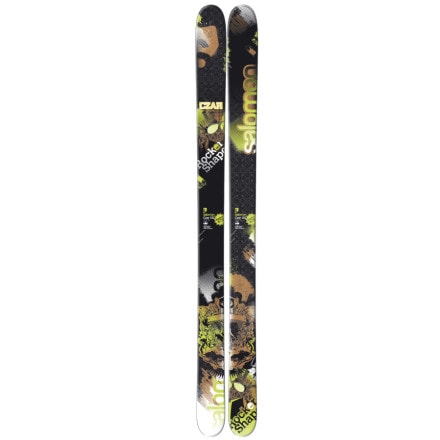 Posted on
Sup y'all question about the Czar vs the...
Sup y'all question about the Czar vs the Rocker 2 here. Torn between the two of them, demo'd some 190 Czars last year at Tahoe and they were amazing. I'm ready to mothball my Pocket Rockets for now, need something stiffer than can handle speed better and especially bumps. Seems like both are going to rip pow pretty solid, what is better all mountain ski? I'm an intermediate/advanced skier who always likes a ski that helps me turn better. Thanks for reading.
Responded on
Btw I'm 6'3" 210
Best Answer
Responded on
Ok, tough call for sure. I'm inclined to recommend the 190 czar as it is a little narrower underfoot and would be maybe a little better all mountain and in the bumps, plus it is a good size for you. The Rocker2 is so much fun, but it is wider so it will be worse in the bumps, and be more of a powder ski. If you were a smaller skier I would really say 180 Rocker2 (because its 115 underfoot and turns so easily), but for you its really between the 190 Czar and 192 Rocker2 and I think the Czar will be a little better... or maybe the 191 Shogun?
View More Details on Salomon Czar Ski