Gear Question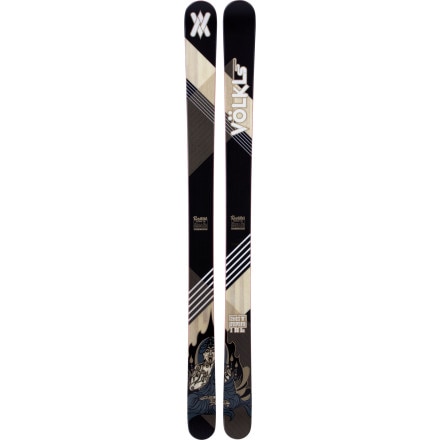 Member since
Posted on
Sorry, another length question. I am looking to step up from an old (2007, pre rocker) pair of 176 cm gotamas, and wondering if I should go 186 or 194? I am 6'1 and 180 lbs, and enjoy skiing very aggressively. I live in Bozeman, MT, and Bridger Bowl is home. Thanks!
Member since
Responded on
Kyle you're big enough to handle the big sticks so it's going to be up to you. Bridger has the terrain where you can open up the 194s and let them fly. That being said, I have skied both and I'm partial to the 186 on all but the deepest of days. I like being able to spin or ski tighter terrain and don't see much loss in flotation on the shorter boards. If you just mach all day long, go with the 194s. If trees are often on the menu, 186.
Member since
Responded on
194.....you will do fine in all terrain...remember the rocker skis shorter...
View More Details on Volkl Gotama Ski