Gear Question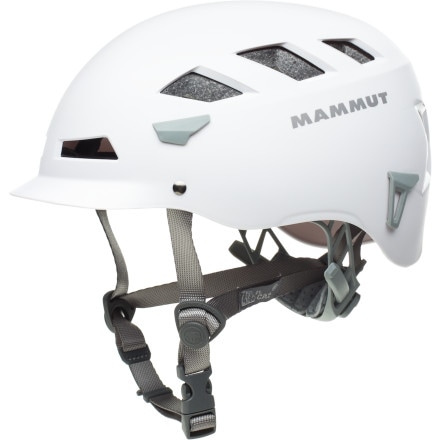 Posted on
So apparently this isnt a very popular...
So apparently this isnt a very popular helmet?
Responded on
At this point, I think you're right, but based on the fact that it's a relatively new helmet and also hard to find in stores to try on. Here's a link to a Backpacker magazine review, http://www.backpacker.com/gear-guide-2012-mammut-el-cap-helmet/articles/16549.
Responded on
I just tried this helmet on at a local shop. It's extremely comfortable. I currently have a Mammut skywalker 2, that I seriously considered swapping out for this. The one thing that stopped me however was that the clips for a headlamp are very small and feel very fragile. To be honest I think they would probably break or lose their strength to keep the headlamp on after a few uses. My other concern was the visor. If you fall, that edge is going to catch and your face is going to go right into the rock or snow/ice. Just something to consider. If you don't plan on using a headlamp with this helmet then I would definitely recommend it.
View More Details on Mammut El Cap Climbing Helmet