Gear Question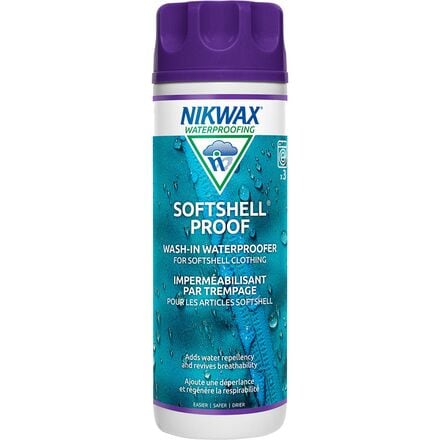 Posted on
So I've got an arcteryx gamma sv that I...
So I've got an arcteryx gamma sv that I want to add some water repelancy life back to but it has a high loft polartec fleece fabric on the interior. Would I be able to still wash this in or should I only use the exterior spray on to not damage the breathability?
Best Answer
Responded on
Use the spray-on in 2-3 light applications. The wash-in also treats the fleece, and your breathability concerns are correct. The spray-on is what I use for my Gamma SV and MX, and it's always worked well. Wash the piece first with either plain water, or with some Tech Wash.
Responded on
Spray on, not wash in! very important to not treat the inside fleece with water repellent, not for breathability, but moisture management. One key step is to spray it on (2-3 layers like Phil said) let it air dry a bit, then put it in the dryer on med heat for 20 minutes-this is very important to maximize the repellent effect and durability. Also, you must first wash it in TechWash (not laundry detergent) to remove dirt and oil. This goes for any water repellant/proof garment.
View More Details on Nikwax Softshell Proof Wash In