Gear Question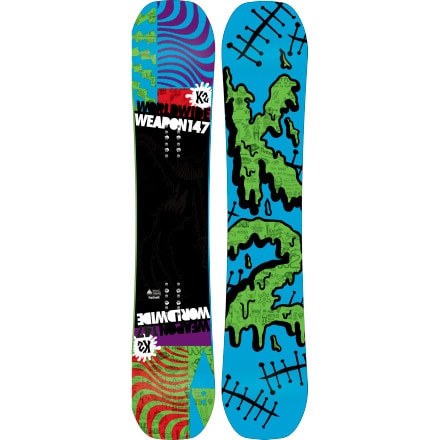 Posted on
So, I'm your typical park rat that laps...
So, I'm your typical park rat that laps park all day, every day (with the exception of the resort I ride at gets hammered with 2-3 feet of snow, which leads me to my first question, will this hold out on me when i'm shredding pow? now to my next question, I wear a size 10 boot or so, and i'm about 5' 8", but I'm only 115 pounds, so i'm pretty much what you'd call a "beanpole" so, i have a problem of finding a board that is in my weight category and height category, will a size 10 boot fit on a regular sized board? and if not, do you know of any boards that are wide but in my weight class and size class AND won't break the bank? next question, while i do a lot of rail stuff, I also like cruising around, sending it on medium sized jumps (my definition of medium sized is 20-35 feet) and going relatively fast will this board be responsive enough for that stuff? If anybody could answer any of these questions, that would be great
Responded on
This board is pretty soft for jumping 20-35 foot jumps. You might want to consider something else.
View More Details on K2 Snowboards World Wide Weapon Snowboard