Gear Question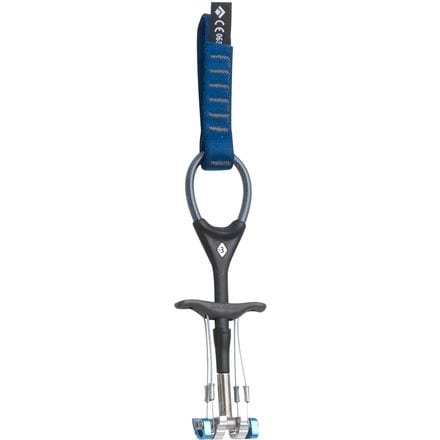 Posted on
So I'm a sport climber, and was wondering...
So I'm a sport climber, and was wondering what would be a good first 1 or few cams to use for those run-out segments of a route?

-EDIT: I'm normally climbing around the Kern Canyon Area, so i guess an entire set would be the best idea, just to be ready for all those situations where you might have some run-put parts :)
Best Answer
Responded on
It depends on where you climb and what you are comfortable climbing. I'd say if you got a single set from .5 (purple) through 3 (blue) that would cover you pretty well to start. That covers finger cracks through fists.
Responded on
Another thing, If you want to start trad climbing, buy a set of nuts (these are good: http://www.blackdiamondequipment.com/en-us/shop/climb/protection/stopper-set-no-4-13) get really good with them, and then get the #1 and #2 cams.
View More Details on Black Diamond Camalot C4s