Gear Question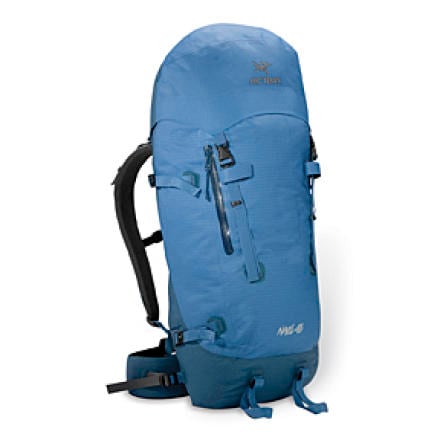 Posted on
So I understand that the outer pockets are...
So I understand that the outer pockets are not 100% water proof.
What about the main compartment? Can it withstand go through a swim in the rapids and keep the stuff inside 100% dry?
Thanks in advance!
P.s. I'm having a hard time getting a consistent answer to this question. Any paddlers on backcountry.com?
Best Answer
Responded on
It's as waterproof as any backpack will get. This is your best bet. If you have electronics, use a dry bag.
Responded on
I am a paddler, and the main compartment is just as waterproof as any other dry bag. If the bag is totaly submerged in water for a long period of time water will work it's way in, but it will definately keep your stuff dry if you swin a rapid. Just this past weekend I hiked a trail in North Georgia that had 20 waist deep river crossing on it. On one of the crossing I slipped and fell in the water up to my chest. While I didn't stay in the river long, all of my gear stayed dry.
View More Details on Arc'teryx Naos 45 Backpack - 2500-2870cu in