Gear Question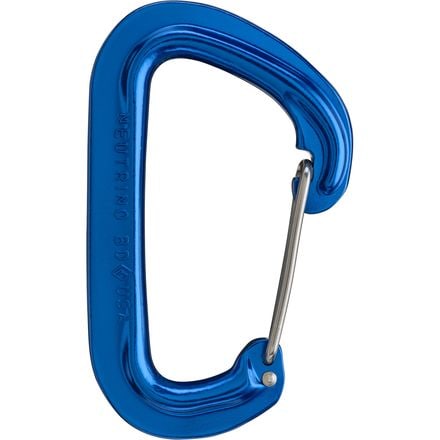 Posted on
So I just bought a ton of these to rack...
So I just bought a ton of these to rack my c4s and use as trad draws. Theres a descent price diff between these and the hotwires, whats the reason? should I have gone w hotwires for my draws?
Responded on
Hotwires used to be lighter so they still have a reputation and some styling, that garner a higher price. Other than that, there's no reason for them to be more expensive. Enjoy the Neutrinos.
Responded on
The reason Hotwires are more expensive is that they are hot forged and therefore more labor intensive to make. The end result is a carabiner with an I-Beam shape, and a larger size and gate opening, yet the same weight. If you have the money, the following draws would all be upgrades: (Gear/Rope) Hoodwire/Hotwire, Nitron/Hotwire, Oz/Hotwire.

That said, Neutrinos are great carabiners in general, and for racking, I think you made the right call. The color coding is convenient, and I actually prefer a smaller carabiner for racking, if only for the way they sit compactly on my gear loops. They're still pretty light, and very functional.
View More Details on Black Diamond Neutrino Carabiner