Gear Question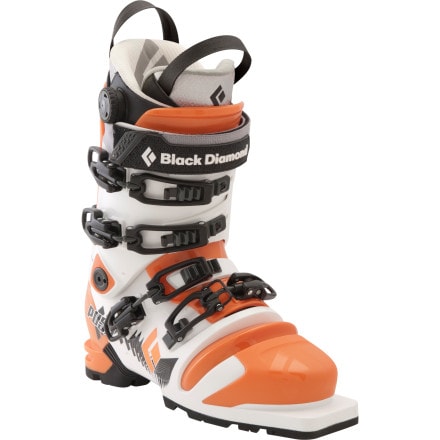 Posted on
So I have been fitted for a 29.5 in a...
So I have been fitted for a 29.5 in a scarpa T-1 and T-2 Eco which on scarpa's size chart and BD's size chart equates to a 12.5 men's size but I wear a 11.5 us men's size shoe. I'm trying to find out what size boot I should order, a 29.5 what i have been fitted in or a 28.5 what the size chart says. Also what is the difference in sizing between bd and scarpa boots? Oh ya btw I live in San Diego and no one deals in scarpa or black diamond tele boots here.
Responded on
If by "fitted in" you mean you have tried on the 29.5 and it fits, I'd go with what your body says and ignore the chart. Szing between Scarpa and BD is similar in length, BD tend to run a bit wider and higher volume.
View More Details on Black Diamond Push Telemark Ski Boot - Men's