Gear Question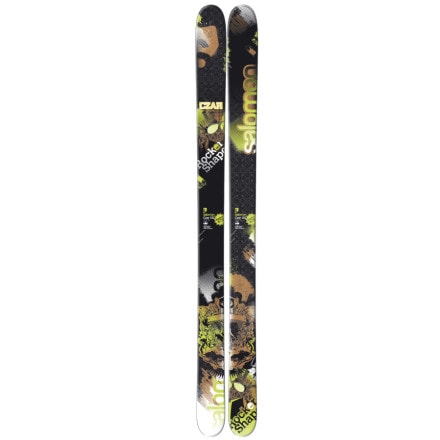 Posted on
Size help.

I'm 5'10, 180 pounds. I want...
Size help.

I'm 5'10, 180 pounds. I want either the 182 or 190.

I'm a good skier, I love the long gs turns but want to be in control in tight spaces as well.
Responded on
Go with the 182. It's only 3" difference and I think the 182 will work better for your size.
Responded on
Hey Fil,

I'd say go with the 190 because although it's only 3'' in difference, you're gonna be more upset getting soething too small than if you got something with a little bit more meat! I am bigger than you in height and weight but mounted mine more progressive (forward) and love them. THis was a favorite ski in my quiver (until the Rocker2 came out)

You'd be surprised how many smaller people use the 182, so I say get the 190, mount'em forward and slay.

hope this helps,
nick
Responded on
Decide what you plan on skiing more. And your type of skiing. If you like to make long turns, go fast, and just charge, then go 190. If you want a ski that is more playful in the powder, then go 182.
View More Details on Salomon Czar Ski