Gear Question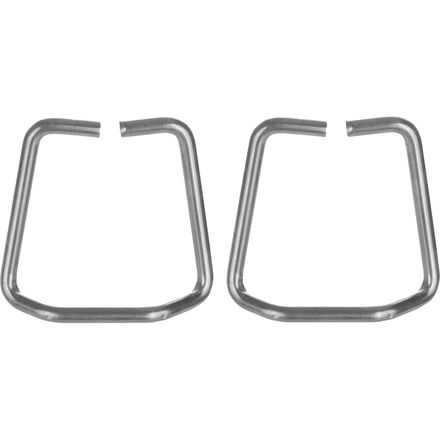 Posted on
Since Becca did not get a satisfactory...
Since Becca did not get a satisfactory answer to her question, I'll ask it again:
How do you determine what size of bars to get? I live in UT, I'm 5'5"...what are the factors that go into choosing the best size of climbing bars?
Responded on
I have been wondering the same. I found on the voile website that the short and standard sizes are designed for the 8.5 mm heel pads that are with the 3-pin bindings. The tall (72mm) wires are for the taller 20 and 30 mm risers that come with the hardwire binding models. Beyond that I have heard that smaller boot sizes can complicate things by needing a shorter wire, but I have never heard what qualifies as a smaller boot. hope that helps some and maybe someone else might be able to give more info.
View More Details on Voile Climbing Bars - Wire Only