Gear Question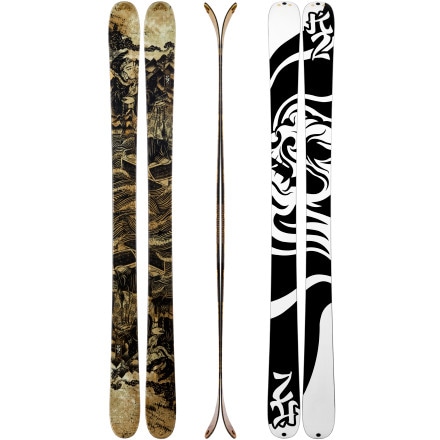 Posted on
Set on picking up a set of fujas and need...
Set on picking up a set of fujas and need to real soon (have a trip coming up). Have a couple questions I would really appreciate if someone could help me with:
1. I'm 5'10'' 165-170 and not sure whether to go with the 169s or 179s. I'm a solid advanced intermediate but like a lot of tight control and never skied anything at wide as the fujas. Also live on the east coast and looking to have a 1 quiver to grow into over the next couple seasons as I get into freestyle / any backcountry...good fit?

2. Also some people have been touching on it but would appreciate any personal feedback on mounting - going Griffin and am still mostly groomers but stepping up quick so want the most versatility if the mood strikes.

THANKS EVERYBODY!
Best Answer
Responded on
Hey Jake -

So I'm about your size, a few pounds heavier, and I like the 189s for Utah. I think you'll grow into the 179 pretty quickly, and for groomers as well as some east coast pow, it's probably the right size.

Pep comments on mounting point for his skis below - saying that -2cm from center might be ideal for all mountain use. Check out his comment below.
View More Details on K2 Kung Fujas Ski