Gear Question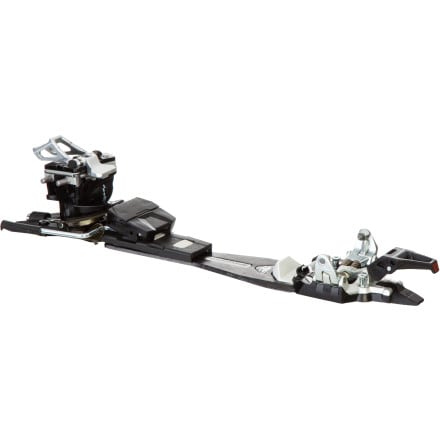 Posted on
Seems like there were some issues with the...
Seems like there were some issues with the new design, is BC selling the 2013 version of these bindings or are these back stock? Did Dynafit make any adjustments to correct some of the durability issues?
Responded on
Yes these are the most up to date Radicals. That means that the pins in the rotation mechanism have been replaced to the new design and the metal in the elevators does not suffer from the fatigue issues that the bad batches had last year. Most of the adjustments were made as inline changes over the last winter and current production cycles to address some of the issues you are referring to from last season.
Best Answer
Responded on
Arthur & inthedrift: Backcountry has only the most current Radical bindings. But,there have been some significant changes since last winter's in-line changes.
-The Anti-Rotation Lock: The pin system has been replaced by a device mounted on the brake base plate. This will prevent unwanted rotation of the heel unit.
-Elevators: The hardness and surface coating of the metal plate has been changed to improve strength and durability.
-Heel Unit: The shaft, housing and elevator attachment point have all been considerably strengthened.
All told, the lightest freeride BC binding is now even better!
View More Details on Dynafit TLT Radical FT Binding