Gear Question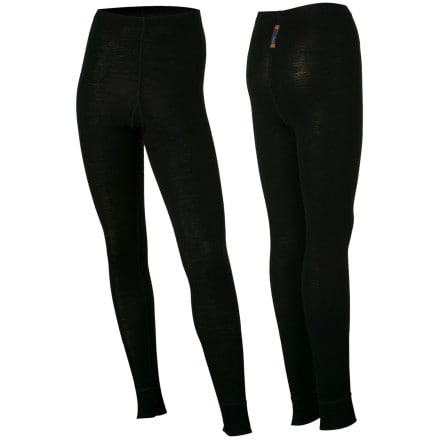 Posted on
S or XS? I have Ibex tops (indie, hooded...
S or XS? I have Ibex tops (indie, hooded indie) in XS, and they fit comfortably, not skintight, with plenty of room to spare. Looking at their sizing chart, it seems the XS bottoms will be too small--my waist is def. a 26, not a 24/25. However, all of my baselayer bottoms are Patagonia Capilenes in XS, and they fit fine; however, they tend to ride low, and the Woolies look like they ride high... I'm guessing I should stick with an XS, but I'm worried that the higher waist will feel binding. Also, my experience with wool is that its shape-retention isn't as great as some synthetics, they stretch out after a day or two of wear, is this the case here? I don't want to get stuck with saggy johnnies if I order a small.
Responded on
"Definitely go with the XS", says my XS Ibex friend. And, FYI they do ride a little high on the waist, which does reduce cold drafts on the back. Everything Ibex I have owned, has had great shape-retention. I always wash in cold and lay out on a drying rack. Any pure wool item will stretch out to some degree as you wear it, but overall I've had good luck with this brand.
View More Details on Ibex Woolies 150 Bottom - Women's