Gear Question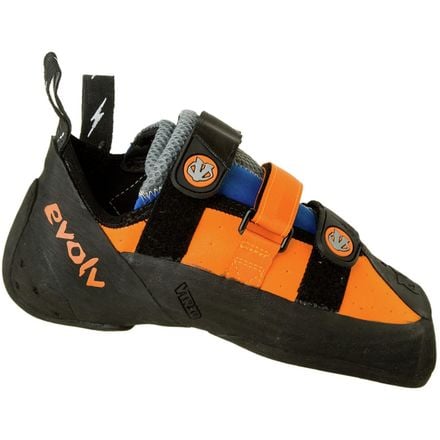 Posted on
Question: I'm looking to get my first high...
Question: I'm looking to get my first high end pair of shoes. I've been climbing in an OLD pair of flat, non aggressive Red Chilis and finally blew them out. I'm leading up to 5.11 sport and ready to get a more aggressive shoe that will help me keep moving up. These guys fit my wide foot great when i tried them on in store, and i'm sure they will work wonderfully on my boulder routes and difficult sport routes, but will they be annoyingly aggressive on long multi-pitch but not overly difficult 5.9ish routes? Considering the Shaman vs Katana, being the 2 best shoes i've found to fit my foot (wide forefoot, narrower heel)
Best Answer
Responded on
Shamans are awesome, but I don't know if I would use them for warming up on moderates. The Katanas are much less aggressive, but you'll be way more comfortable. If you have the money, (I don't, but I do this anyways), buy 2 pairs of shoes. I have a comfy slip on for warming up, and then a hardcore aggressive shoe for projects (solutions).

It sounds more expensive, but in the long run it'll get you way more mileage out of your projecting shoes (which tend to be more expensive).

tl;dr your feet will hate you if you do multipitch in shamans, katanas are awesome.
View More Details on Evolv Shaman Climbing Shoe