Gear Question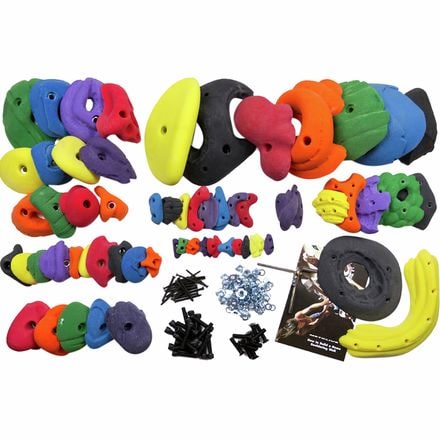 Posted on
Planning on building a small bouldering...
Planning on building a small bouldering wall in my basement this summer. Trying to decide how big i want the wall and which pack of holds i should buy. What is a good number for holds per square foot? I was thinking about 1 hold per sq ft. So thats would be a 30 pack per sheet of ply wood. Is this accurate? What do you guys think?
Best Answer
Responded on
One hold per square foot should be more than awesome, if it feels sparse you can always fill in with some foot jibs. I would just go to you local gym and see what they do; unless you're making a systems wall, in which case you're going to want a specialized hold pack.
View More Details on Metolius Mega Pack Hold Sets