Gear Question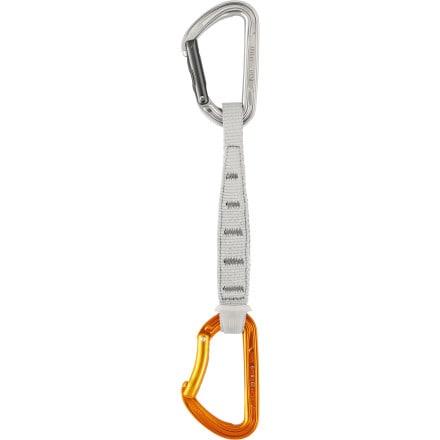 Posted on
Petzl spirit biners are 10 bucks each and...
Petzl spirit biners are 10 bucks each and the dogbones are 4 bucks for the 11cm and 5 for the 17 (they do come with the rubber piece). The draws are a dollar more expensive than if you just put them together yourself. This really puzzles me and if anyone knows the reason why this is please help me out here.
Responded on
Vince,
I took a look and don't notice a price difference between the complete quickdraw package or parting it out. Unfortunately, I don't have a great explanation besides 'convenience' as to why their would be a price difference between these items. If you have further questions, please don't hesitate to call or LiveChat with a customer service gearhead.
View More Details on Petzl Spirit Express Quickdraw