Gear Question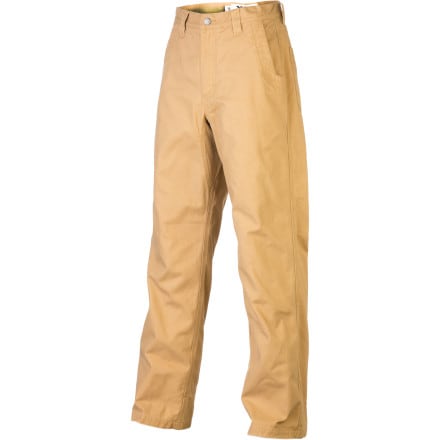 Posted on
OK here is the issue. I purchased ( a...
OK here is the issue. I purchased ( a couple of weeks ago ) a pair of lined and unlined khakis....the lined pair are way too tight - the unlined pair are perfect. Although I think the unlined pair will shrink after a number of washes...just a guess on my part. So here is the question: Can I exchange the lined pair - never washed or worn ( except for trying them on...( reciept is long gone ).....anyway that is the question.
By the way...nice pants. Thanks Doug Harty
Responded on
Backcountry has an industry leading return policy (at least for the consumer). I've never had a problem with returning anything-even mildly used gear-and I don't think I ever had a receipt. In the upper right hand corner of backcountry.com, click "Chat Now," select "returns or exchanges," and you get a direct line to a guru who will tell you the definite answer to your question as well as tell you how to return/exchange them.
Also, don't be surprised if your next pair of MK's has a completely different size than either of your other pairs. Their quality control/sizing is all over place (some 32x32 I can't fit in and some are too big even with a belt), but it's totally worth it. Aren't their pants sweet?
View More Details on Mountain Khakis Original Mountain Pant - Flannel-Lined - Men's