Gear Question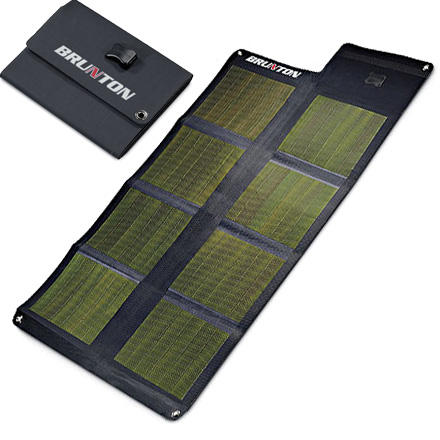 Posted on
OK I'm going to be camping in an open field...
OK I'm going to be camping in an open field in June in Tennessee I'm saying plenty of sun! I'd like to power a somewhat large boom box type radio I have an AC adapter that I usually plug into the car cig lighter (but i have to run the car) its kinda like a little amplifier too i think. Ideally I would be able to play the radio while it charges, then when the sun goes down use it on its stored charge is this possible??
Responded on
Should be do-able, just hook up the panel to the car battery with the supplied jumper cables. It will charge the car battery as long as you are not using too much power.
Responded on
On top of the solaris, put a Brunton Impel between the two, Solaris
to keep continus charge to the Impel, then your boom box. It should
have unlimited power. As long as there is juice comming from the solaris. The Impel has 3 voltage selectors, 12volt,16,volt,and 19volt,
all Direct Current.
View More Details on Brunton Solaris 26 Solar Panel