Gear Question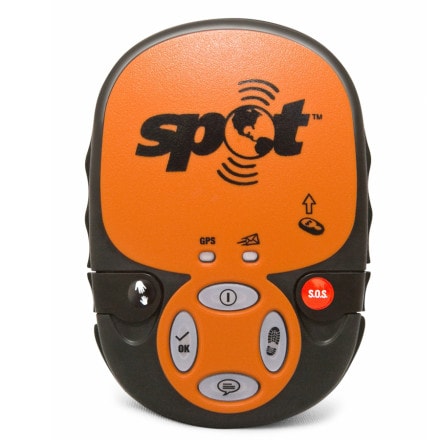 Posted on
Need some updated info. Does this $149.95...
Need some updated info. Does this $149.95 include any subscription plans? Did anybody ever use this in Asia "yellow" zone where it says "96% TO 99% PROBABILITY OF SUCCESSFULLY SENDING A SINGLE MESSAGE WITHIN 20 MINUTES." Does that claim match the reality?
Responded on
The price of the unit does not include a subscription of service. The packages range from $90-$160 a year. You can find these on sale for $99 and then get a basic service package and it keeps your cost under $200 for the first year and $90 a year thereafter. I've been happy with mine. I havent had any issues with the unit and the 8x batteries last about 1 year. In the summer the tracking is almost dead on, in the winter with the satilites lower on the horizon the track can sometimes be up to 100yrds off, which is to be expected. When comparing the spot to a satalite phone or avy beacon, I feel the spot is a better value and just as reliable. As with all electronics, I would never put my life 100% in its hands.
View More Details on SPOT Satellite GPS Messenger