Gear Question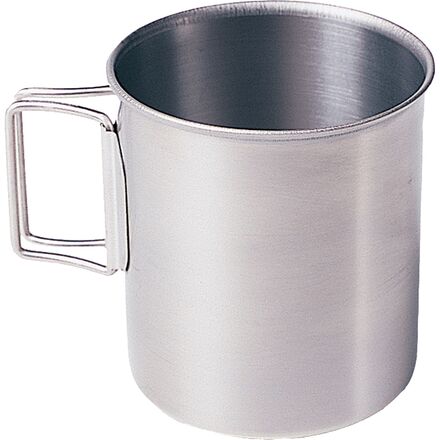 Posted on
My wife and I are assembling 72 hour packs...
My wife and I are assembling 72 hour packs for all of our children and grandchildren. Your Titanium Cup (.4L) appears to be the best on the market for small meal cooking and drinking. 3 questions:
1) Is it large enough to cook Top Ramen Noodles?
2) Is there a holder for the cup to cook over canned heat?
3) What price could we expect to pay if we buy 24 cups?
Best Answer
Responded on
Top Ramen noodles require 2 cups of water (per packet instructions) which is more than this cup will hold. I have the Titan Kettle (http://www.backcountry.com/store/CAS0385/MSR-Titan-Titanium-Kettle.html) which works very well for cooking small meals such as Top Ramen. In regards to a holder, there are only the folding handles which get very hot (I use light-weight gloves when I handle the hot pot).
Responded on
Use a Snow Peak 600 or 700ml single wall ti mug. Or the Backcountry 700ml mug - it's cheaper and lighter. I use the SP 700ml mug with my DIY alcohol stove and holder. Add a ti long handle spoon and you're set. One ounce of alcohol boils enough water(500-600ml) for rehydrating my meal and a cup of coffee.
View More Details on MSR Titan Cup