Gear Question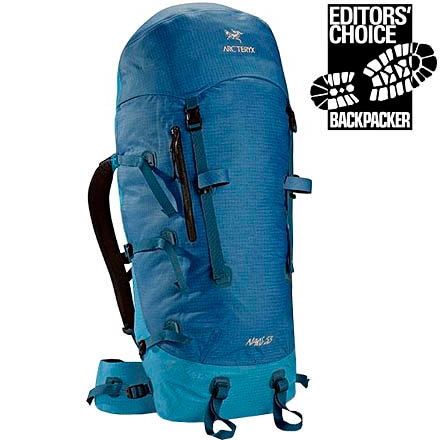 Posted on
My question has bin answord below, but...
My question has bin answord below, but still I wunder. Is the load carring system good enough? I have som larger packs with super carring system and are looking for a smaller one, for 3 day trips in bad weather.But when I looked at the flat back ...I'm realy considering bying one, so can any one compare it to Arcteryx Bora, Gregory Denali og Osprey Argon? These are larger nad build for load, bu my trips are usualy 100+ miles over 3 days in tarrian meaning 15 hhurs a day with the pack on my back.Hope that som of you have a good advice.ThanksErik
Best Answer
Responded on
I can compare the Naos to the Bora. The Naos isn't as plush, but the suspension is so close to your back that it will carry very well with medium weight loads, and the pivot belt system reduces chaffing to nothing. I'd take a Naos over a Bora for lighter weight loads and shorter trips, plus, the waterproof construction is great and fabric is super tough. If you're carrying a case of beer,and all the other "extra" stuff. the Bora would be nice.For your trips- Naos.
View More Details on Arc'teryx Naos 55 Backpack - 3230-3600cu in