Gear Question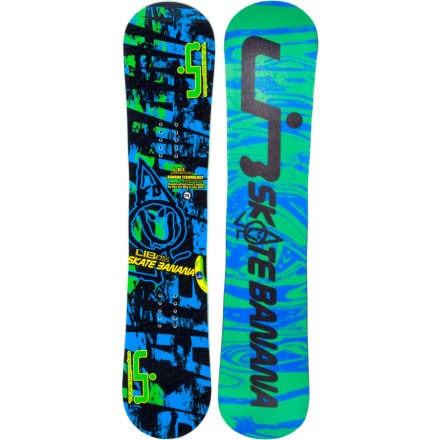 Posted on
My little guy is 5 yrs old. This is his...
My little guy is 5 yrs old. This is his second season riding and he has really exploded this year. He is riding the park and hitting boxes, rails and small kickers. His old board seems to be getting a little small on him. He is currenty 47 inches and 55 lbs, he rides a Lamar Dragon 105. What would be a good step up for a kid that is progessing rapidly and likes everything from park to powder? Would a 115 or 125 be too much for next year?
Responded on
125 would probably be too big of a jump. Even though he's a growing kid, the 115 will be a good fit and will last a couple years. BTX snowboards are meant to be ridden smaller! This is a great board that has all the quality features that the adult boards have.
View More Details on Lib Technologies Lib Ripper Skate Banana BTX Snowboard - Kids'