Gear Question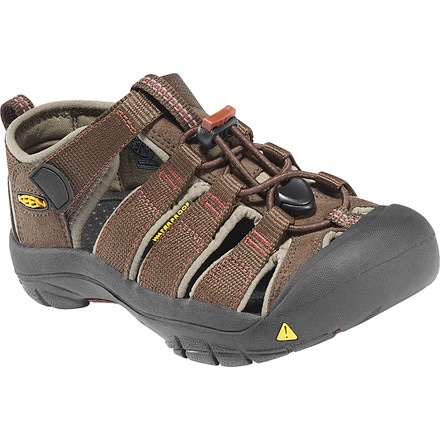 Posted on
My husband and I are taking my almost 13...
My husband and I are taking my almost 13 y.o. niece white water rafting this summer. I want to get her some water shoes to wear that she can also wear to camp. She wears a womens size 6 - 6.5. Can anybody tell me what Keen "youth" size she would wear? I tried the youth 6 in the whisper and it was too big for ME (wms 7-7.5)!!! So now I'm not sure where to go.
Responded on
The youth size is in Mens sizes, so typically you go down one size for a women's size.

So a youth 6 is a women's 7.

I would recommend the Newport H2 in youth size 5 for greater protection for your niece.

Jerry
Responded on
I wear a women's 8 to 8.5 and I can wear a Keen youth 6 with no problems. So the men's size theory doesn't necessarily hold true.
Responded on
I agree...I wear women's size 6 and a youth size 4 most of the time, except in boots and then I'm a 5 (prob because I'm wearing thick socks). This is just a guideline of course....every shoe is different. But for sandals, I'd say go down 2 sizes.
View More Details on KEEN Newport H2 Sandal - Boys'