Gear Question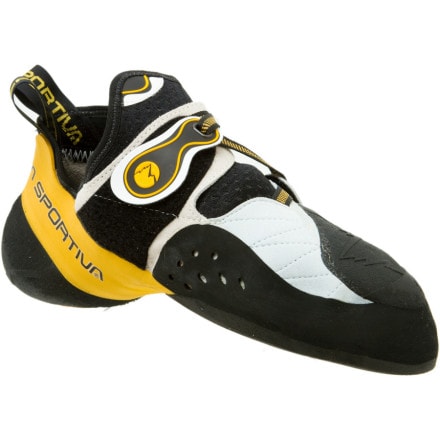 Posted on
My friend told me Back Country will replace...
My friend told me Back Country will replace the shoe free of charge if the rubber wears down to leather at the toe during normal usage. Does the warranty cover toe wear-through if it occurs within the one year period?
Responded on
Hey Robert,

I think your friend may have been misleading you. I'm sorry to be the bearer of bad news however, BC recently changed it's policy of lifetime returns to 90 days. If anything occurs within the 90 days, then yes they'll accept a return, however if it's just normal wear and tear beyond the 90 days they won't. Here is the return policy.
Responded on
Im not sure Alexander is correct with that... If you look at the top of the website on the right side it says 100% guaranteed returns no matter what time or for what reason. I'm pretty sure that the lifetime warranty is still in effect.
Responded on
quote from returns page "We do accept used gear - as long as it is received within 90 days of purchase date - and we will issue a credit for full purchase price." But this is more of an ethical question. if you stop dragging your toe, and you don't front point when you should be edging or backstepping, the rubber won't wear down at the toe that quickly. generally, climbing shoes need to be retired or resoled every season if you're climbing regularly. don't try to get it on the company's dime when the product performed as it should.
View More Details on La Sportiva Solution Vibram XS Grip2 Climbing Shoe