Gear Question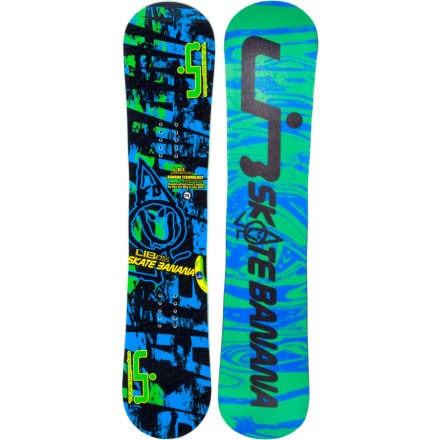 Posted on
My fiance thinks she wants to try out the...
My fiance thinks she wants to try out the LIB RIPPER BTX YOUTH SNOWBOARD SIZE 135. She is a small build girl, approx 164cm and weighs about 99 pounds. She isnt a child, actually 32 years old. She is fairly experienced, however she wants to try magnetration after seeing well i improved after getting my Banana Magic BTX. Awesome product. Just wanted to know if this Lib Ripper 135 would be suitable. Great to hear from you asap thanks. Damian
Responded on
Her call dude, its called a kids board because its sized for a kids build, and due to her light weight anything heavier would be difficult to move around. And alot of people ride their boards small, and beacause she not going to grow anymore, i say get it. Trust me its a sick board i have it.
View More Details on Lib Technologies Lib Ripper Skate Banana BTX Snowboard - Kids'