Gear Question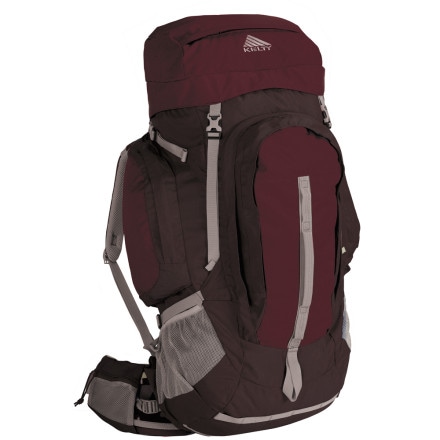 My documentation that came with this must...
Member since
Posted on
My documentation that came with this must assume I know what I'm doing or that I know about backpacks. I bought this along with a hydration unit but I have no idea where the hydration unit goes and how the hose is snaked to me. Any clues -- detailed please?
Member since
Best Answer
Responded on
Russell,

Most Kelty backpacks have a pouch in the main pocket for your hydration bladder. This will be on the inner wall of the backpack closest to your body while you're wearing it (water is heavy, and heavy objects are better packed closer to your center of mass). When you pack your bladder, the tube should be on the bottom so it will always be covered in water and you won't be sucking air when you're exhausted and thirsty.

The "snake" is a little harder to find. It's usually a little hole about where your neck should be between that pocket and the outside of the pack, and may be labeled with a little "H2O" or a water droplet. You can sometimes find it offset to one side towards the top seam of the main pocket. My advice, feel around for it until your finger goes through something. It's often covered by a water-resistant top material.

Happy trails!
View More Details on Kelty Coyote Backpack - 4750cu in